Last updated: August 15, 2021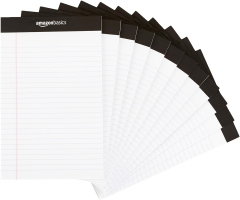 I'm very particular about the size and rule of my writing pads, and to a lesser extent, the color. Narrow rule is my preference since my writing's on the smaller side. The 5x8 format gives me maximum portability to go from one meeting to another.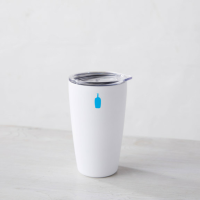 I originally bought this travel cup for my wife during one of our regular trips to Blue Bottle, but it effectively became mine over time. I was on the go a lot and I liked how it kept my hot drinks hot for hours. It's so good that I might even say that it's too good, because at some point I'd like to drink my coffee without burning my whole mouth.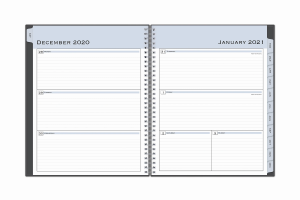 The planner that most closely fits my needs. I alternate formats from year to year, based on tradeoffs between space (to capture everything for busy weeks) and portability. Both the 8.5x11 and 5x8 sizes are just fine. Pre-pandemic, the 5x8 was a necessity but now that I'm just in my home office most of the time the extra space afforded by the 8.5x11 has been enormously helpful in reining in everything that I need to track.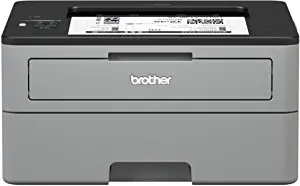 I have the previous-generation HL-L2340DW but it appears those have been phased out and are no longer for sale. I've been through a couple of toner cartridge replacement cycles; it's been straightforward and no-fuss. Having a laser printer at home changed my life. I tell friends and family to never get an inkjet printer. A home laser printer is almost always the right answer, 99% of the time. Also, I will never not be thankful for duplex printing.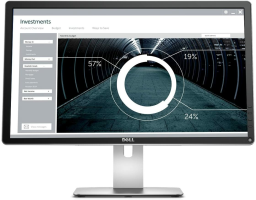 I wanted something with Retina or near-Retina quality, something with great colors, and durability. I didn't want a monitor that was too big, but there is a 27-inch version of this. This has been a solid performer for me as my daily driver and I don't think I will ever get over the beauty of this display.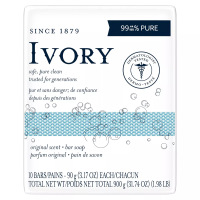 You know that thing where you come back to stuff you grew up with but it's not as good as you remember, either because your expectations are higher or the product has gotten worse over the years? Not so with this. It's more that I care less about scented soaps and more about actually feeling clean. When it comes down to it, this is just no frills, inexpensive, and very effective.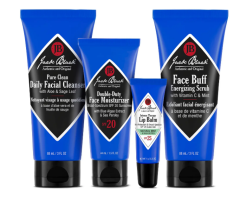 My wife got this set for me from Nordstorm, to literally help save my skin. Now, I could do a lot better about having an actual skin care routine, but when I remember, I like that these aren't fussy. And they work!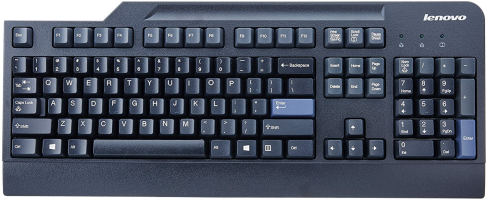 I was introduced to these at work, and after spilling coffee on my old one I went straight to Amazon to buy a replacement. These just give me a great typing experience that's a perfect fit for me for a reasonable price. I'm not ruling out a custom mechanical keyboard in the future but in this season of life I don't have the time to fuss about. I do want to give Unicomp a try sometime though, but for now this is what I know and what I happily use.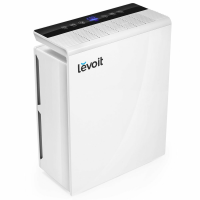 I don't even remember when I originally got the idea to have an air purifier at home. I think it was when my oldest was sneezing a lot and thought it might be worth a try to not just assume that the air we were breathing was clean already. This air purifier comes in very handy, especially during Southern California wildfire season.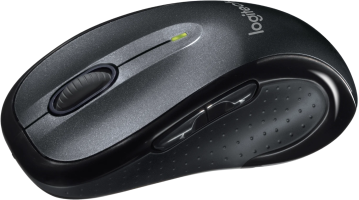 These mice fit my use case perfectly. I'm not much of a gamer so I don't need ultra low-latency or anything like that, but I do like having a low cost, low hassle, and high reliability mouse for everyday business.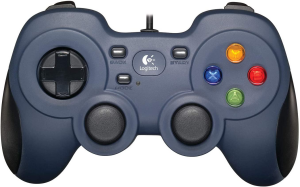 I like these controllers for retro gaming. For nostalgia's sake I originally went with a USB game controller to play some old SNES games in an emulator, but it turns out ergonomics has come a long way since the 1990s. These are comfortable for me, and they work on Linux as well as on my Windows setup.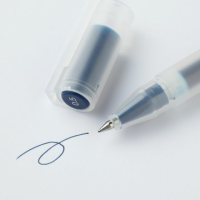 I've tried the 0.38, 0.5, and the 0.7 versions and they're all great, although I'm a 0.38 guy.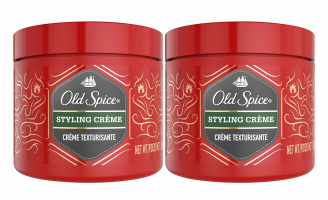 This is a hair product with a matte finish for an effortless look. Because I do try, but not that much. To make it look like I try too hard would be a shame for the tiny amount of effort I put into it.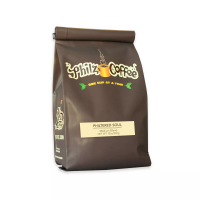 When it comes to coffee for making at home, I stick to the medium roasts since that's my preference. My favorites are Tesora, Silken Splendor, and Philtered Soul. Remember to go with whole beans, and do the grinding at home for maximum freshness and flavor.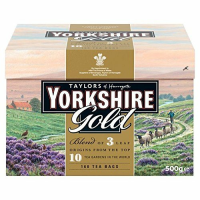 I discovered this after going to the King's Head Shoppe in Santa Monica with a coworker. He was raving about it and I couldn't really care less because my taste in tea was unrefined and barbaric. Up to that point, I had only had the Bigelow brand commonly available in stores. Anyway, I gave it a try and now I can't go back to Bigelow after having Yorkshire Gold. The flavor of Yorkshire Gold is more full-bodied and more satisfying.